We're excited about the quality of our drainage products and services, but don't take our word for it. Farm drainage contractors and construction companies have been installing Timewell pipe for decades. See what they have to say about our drainage products and unparalleled commitment to customer service.
Testimonials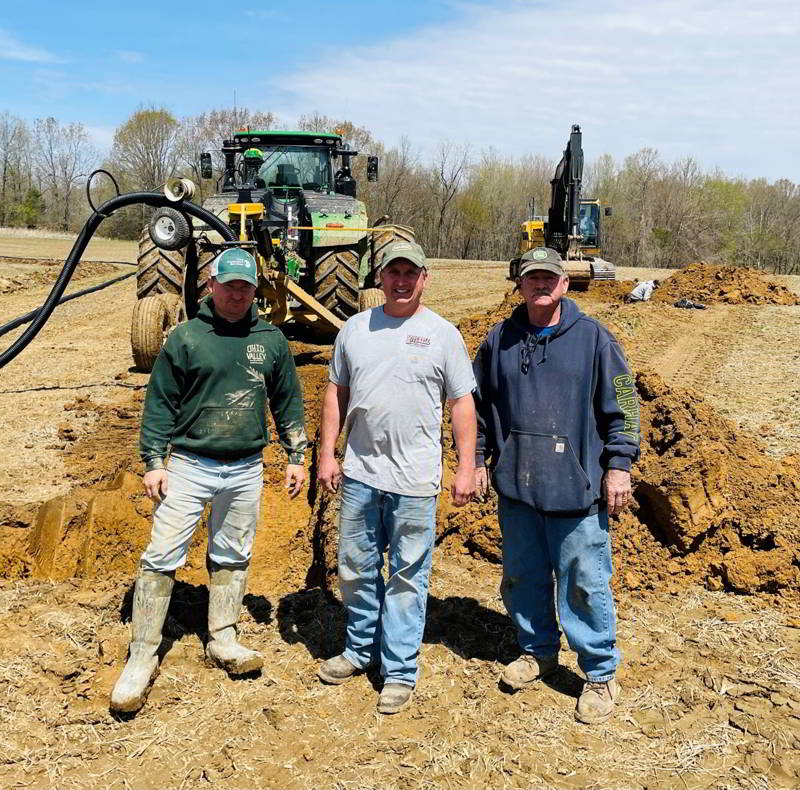 We love how the staff goes out of their way to help. They are enjoyable wo work with because of the "mom & pop" feel to the way they do business.
Brad Mitchell | Mitchell Farms | Clay, KY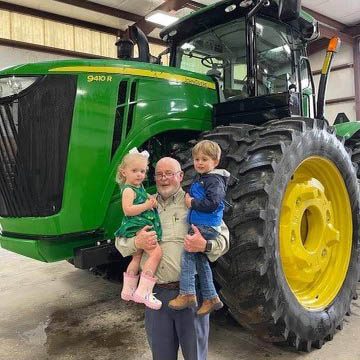 We enjoy the service we receive from our sales rep, Amanda. "I don't expect perfect, but I do expect consistency and honesty and that is what we get from Timewell".
Teel Warbington | Warbington Farms | Vienna, GA
Timewell has always provided us with a quality product and excellent service at competitive prices.
Gary Youngkrantz | Youngkrantz Bros | Lake Lillian, MN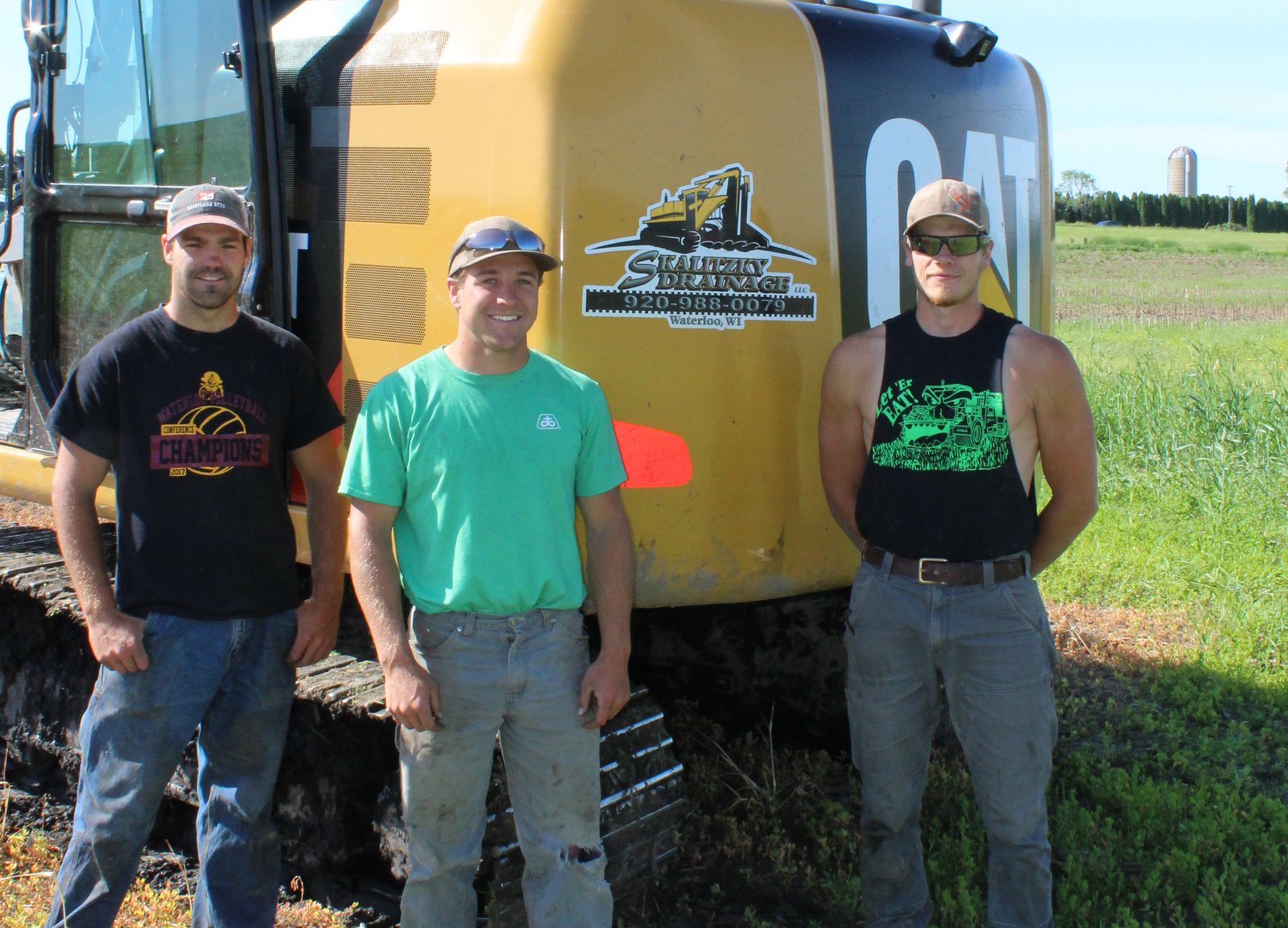 "Nobody has been able to match Timewell's delivery and service. We can't afford downtime, and they get us the pipe we need to start and finish our projects on time."
Hans Skalitzky | Skalitzky Drainage LLC | Waterloo, WI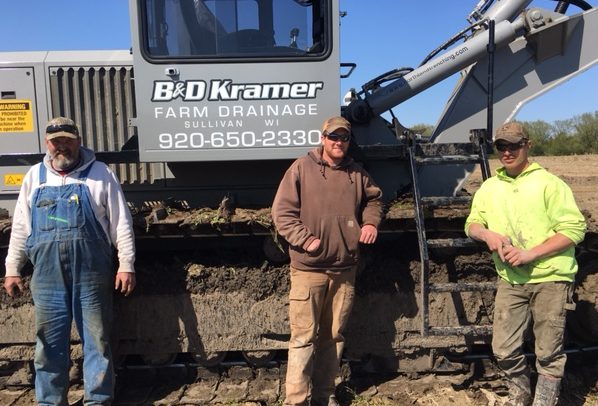 "We've been growing every year since we started and Timewell's local drivers have been good at getting product delivered to the jobsite on-time. We use dual wall on almost every outlet pipe, on almost every project, and Timewell's bells have better connection coverage."
Derek Kramer | B&D Kramer Farm Drainage | Helenville, WI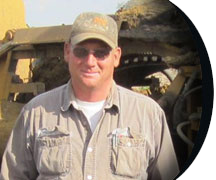 "Timewell has never let us run out of pipe. The summer program is good for us – locking in our price and having material on-hand."
Matt Thompson | Thompson & McCoy Earth Moving | Dunlap, IL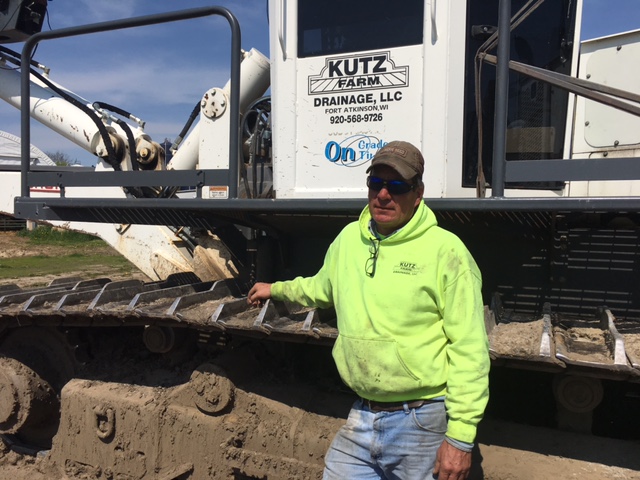 "Timewell's service and personnel at the Jefferson, Wisconsin plant are top-notch. Sometimes I take advantage of Timewell's next day delivery and have full loads delivered directly to the jobsite where I need it."
Dennis Kutz | Kutz Farm Drainage, LLC | Fort Atkinson, WI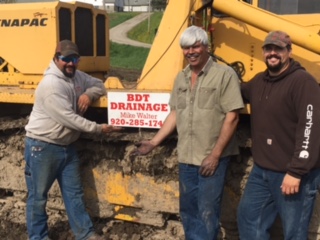 "I enjoy working with the local Timewell team in Jefferson, Wisconsin. We pick up a lot of product, and they always go above and beyond to accommodate our needs."
Mike Walter | Big Drainage Tile LLC | Johnson Creek, WI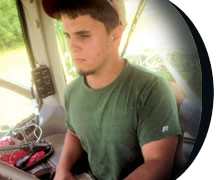 "Timewell pipe is the best on the market and the service can't be matched. Period. They have great salesmen and great truck drivers that don't need directions more than once no matter where your tiling. It means a lot to have people you can count on."
Ben Payne | L. Hust Tiling | Slaughters, KY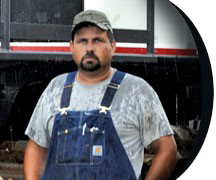 "Timewell has always come through for me and kept me in service. Even if it was answering questions about the plow I purchased from them, I can depend on Timewell to provide me with the products and services I need."
David Young | Metropolis, IL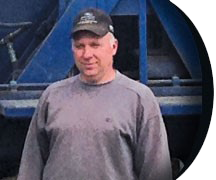 "Timewell provides us with a quality product we can count on. We also never have to wait for tile! By locking in with Timewell, we always know we will get our tile when WE need it!"
Craig Hol | Hol Drainage, Inc. | Oskaloosa, IA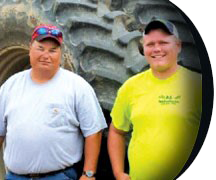 "Timewell has always been efficient at getting us quality tile exactly when we need it. We value our partnership with Timewell. The service is second to none."
Jamey Tosh | Tosh Farms | Henry, TN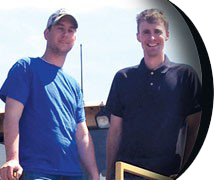 "By switching to Timewell years ago, we no longer have to wait for tile or haul tile from our shop to job sites. We get a great product and they deliver tile right to our job, with next morning delivery!"
Hayes Brothers | Dike, IA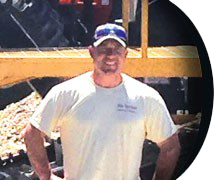 "Timewell has always provided me with a quality product and unbeatable service. I always lock into their summer program to ensure my cost for the fall. With Timewell I never have to wait for tile and it's always there with their next morning delivery!"
Jason Hall | Hall Construction | Grinnell, IA